Blog
Addressing Contamination Control in the Natural Gas Industry
Nov, 2022
At Pall Corporation we pride ourselves on understanding our customers processes in intimate detail, enabling us to recommend filtration and separation solutions based on proven experience and extensive application knowledge.
Our technology experts are therefore strong contributors to helping define industry standards, best practices, and sharing knowledge for the better good of the industries they support, through white papers and technical publications.
We are therefore delighted to share details of a new publication co-authored by Dr Tom Wines, Director for Technology Applications at Pall Corporation.
'Contamination Control in the Natural Gas Industry' (ISBN: 9780128169865) delivers the separation fundamentals and technology applications utilized by natural gas producers and processors.
This reference covers principles and practices for better design and operation of a wide range of media, filters, and systems to remove contaminants from liquids and gases, enabling gas industry professionals to fulfil diverse fluid purification requirements.Packed to cover practical technologies, diagnostics and troubleshooting methods, this book provides gas engineers and technologists with a critical first-ever reference geared to contamination control.
Key Features at a glance
 Covers contamination control methods and equipment specific to the natural gas industry
 Includes guidelines on fundamentals and real-world technologies used today
 Gives engineers better design and operation with rating methods, standards, and case histories
The book would appeal to a wide audience including process engineers and technologists, gas-processing plant designers and operators, scientists and researchers working in the natural gas industry
The book is available to purchase from the Elsevier technical bookstore via this link
About the Authors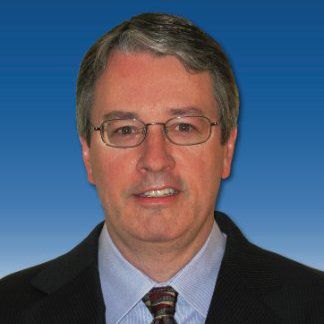 Thomas H. Wines is currently a Director of Technology for Pall, having previously held positions as Director of Product Management, Senior Marketing Manager and Senior Staff Engineer for the Scientific and Laboratory Services Division at Pall. He has 34 years of filtration, separation, and purification experience serving the refinery, gas processing, and chemical industries, and is a specialist in the fields of liquid/gas and liquid/liquid coalescing.
His co-author is Saeid Mokhatab who is recognized globally as a process technology expert in the fields of natural gas processing and LNG. Saeid has been actively involved in different aspects of several large-scale gas processing and LNG projects, from conceptual design through plant startup and operations support.  He has over 300 technical papers and 3 reference books (published by Elsevier in the US), which are widely read and highly respected.